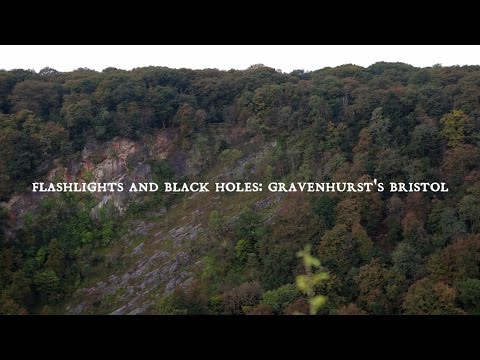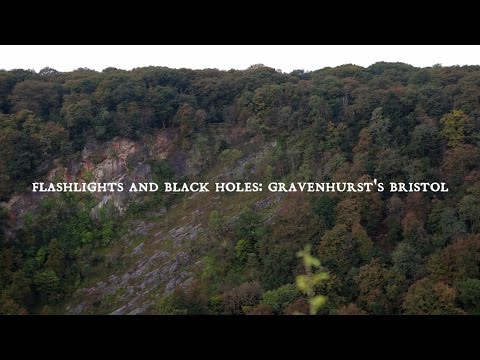 26.09.2014
GRAVENHURST - 10 LAT Z WARP RECORDS
Gravenhurst świętując dziesiąty rok pracy z wytwórnią Warp na grudzień zapowiedział wydanie trzech albumów.

Dwa pierwsze to reedycje klasyków 'Flashlight Seasons' i 'Black Holes In The Sand'. Trzeci album to dodatkowy, nowy 'Offerings: Lost Songs 2000 – 2004' zawierający niepublikowane utwory z tego okresu.
Premiera przewidziana jest na 1 grudnia 2014.

Zapraszamy do wysłuchania utworu 'The Citizen' z 'Offerings: Lost Songs 2000 – 2004':
https://soundcloud.com/gravenhurst/the-citizen

Ponadto zapraszamy do obejrzenia video przedstawiającego stosunek Nicka Talbota do Bristolu, miejsca, które stało się jego domem odkąd przeprowadził się tam jako student.