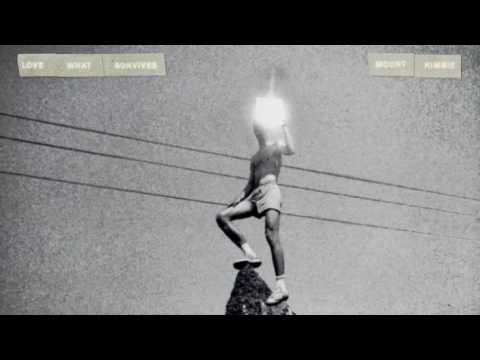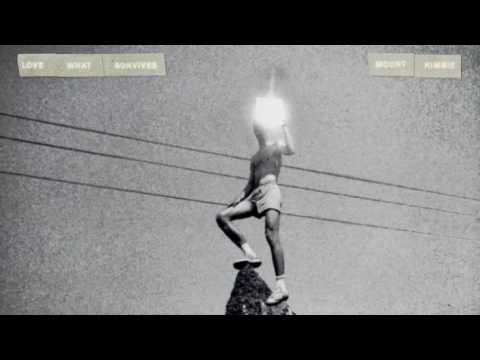 12.07.2017
MOUNT KIMBIE ZAPOWIADA NOWY ALBUM
'Love What Survives' to długo oczekiwany, trzeci album Mount Kimbie, będący deklaracją intencji duetu oraz dowód rozwoju ich muzycznej kariery.

Jak mówią: "obaj jesteśmy podekscytowani naszą nową płytą 'Love What Survives', która ukaże się 8 września nakładem Warp Records. To był fascynujący proces, który zmienił nas jako zespół. Nie możemy się doczekać aż podzielimy się naszym trzecim albumem z wami."

Album jest owocem trzech lat intensywnej pracy, której celem było stworzenie czegoś osobistego. Powstawał między Londynem, gdzie mieszka Kai Campos i Los Angeles, gdzie Dominic Maker przeniósł się w 2016 roku. Duet podróżował tam i z powrotem, aby rozwijać pomyły podczas intensywnych sesji. Dla Makera odkrywającego różnice kulturowe jego nowego otoczenia, stanowiło to nową perspektywę i nowe inspiracje. Na 'Love What Survives' będzie można także usłyszeć głosy ich przyjaciół i współpracowników, reprezentujących grono utalentowanych artystów młodego pokolenia, jak James Blake, Micachu i King Krule.

'Blue Train Lines' (feat. King Krule)
1. Four Years and One Day
2. Blue Train Lines (feat. King Krule)
3. Audition
4. Marilyn (feat. Micachu)
5. SP12 Beat
6. You Look Certain (I'm Not So Sure) (feat. Andrea Balency)
7. Poison
8. We Go Home Together (feat. James Blake)
9. Delta
10. T.A.M.E.D
11. How We Got By (feat. James Blake)