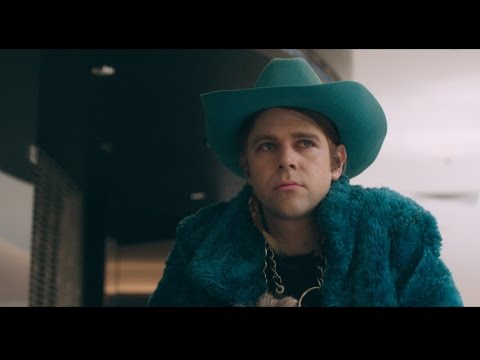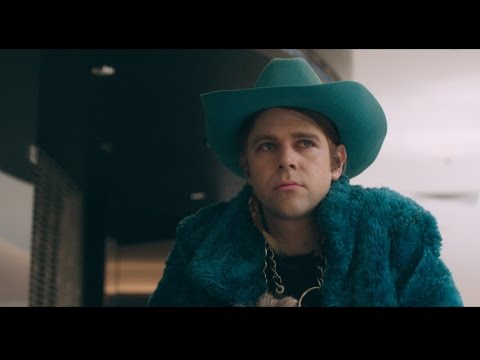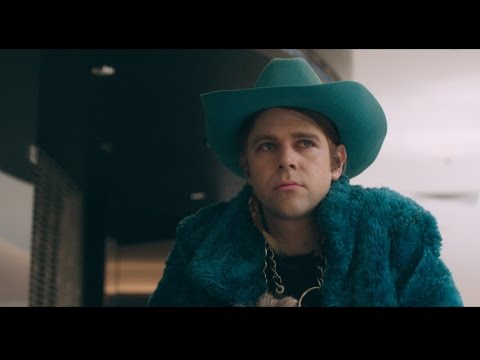 15.10.2014
NOWY ALBUM ARIEL PINK
Ariel Pink powraca z nowym albumem. Płyta, która będzie nosiła tytuł pom pom, pojawi się w sklepach 17 listopada.

Album, który trwa 69 minut i przynosi 17 utworów, opowiada o romansach, morderstwie, księżniczce żabie oraz galaretce Jell-O. Chociaż to jest pierwszy "solowy" album, sygnowany tylko moim nazwiskiem, jest to zdecydowanie najmniej "solowy" album ze wszystkich, które nagrałem – mówi sam muzyk. Pom pom przynosi współpracę z legendarnym Kimem Fowley'em, a takie piosenki jak Jell-O i Plastic Raincoats In The Pig Parade, powstały w szpitalu, gdzie Fowley toczy swoją walkę z rakiem. Na płycie nie zabraknie też radosnego popu (Put Your Number In My Phone, Dayzed Inn Daydreams), przybrudzonej muzyki o punkowym rodowodzie (Goth Bomb, Negativ Ed), a nawet dubowej psychodelii (Dinosaur Carebears). Wszystkie te elementy mogą sprawić, że pom pom będzie uznany za swoisty opus magnum Ariela Pinka.
Pom pom to trzeci po nagranych z Haunted Graffiti Before Today (2010) i Mature Themes (2012) album, który ukazuje się nakładem wytwórni 4AD.

Klip: 'Put Your Number In My Phone'