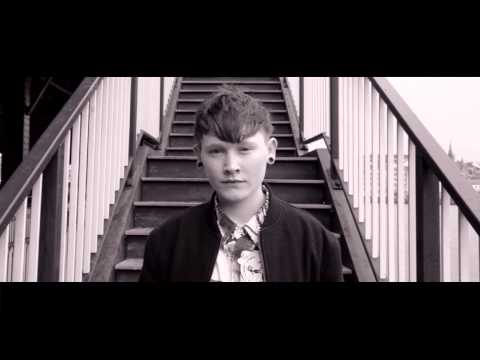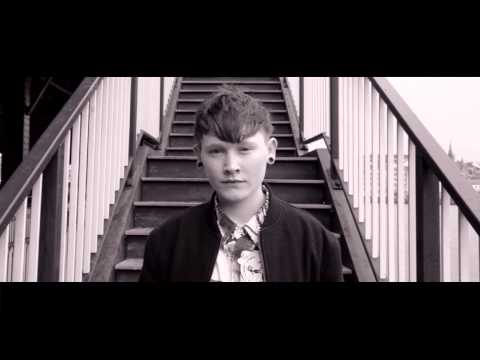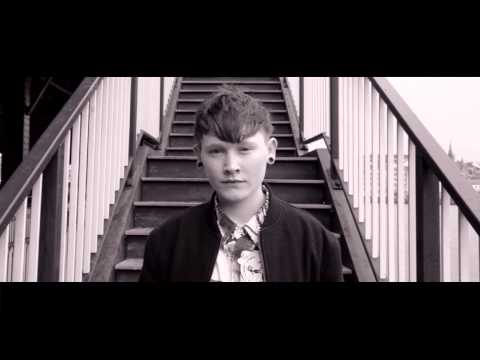 31.10.2014
SOAK W BARWACH ROUGH TRADE
SOAK jest nową artystką, która dołączyła do grona wykonawców wytwórni Rough Trade Records.

Za tym pseudonimem kryje się pochodząca z Derry w Irlandii Północnej osiemnastolatka Bridie Monds-Watson. Nauczyła się grać na gitarze w wieku czternastu lat, a już dwa lata później wydała dwie EP-ki Trains i Sea Creatures. Jest multiinstrumentalistką, dzięki czemu przygotowując w marcu tego roku EP-kę Blud, sama zagrała na niemal wszystkich instrumentach (wyjątkiem były instrumenty dęte). Lubi tatuaże, które odzwierciedlają jej osobowość i zainteresowania, wśród których jest deskorolka (jest zapalonym skaterem), kawałek pizzy, a także tyranozaur i stegozaur. Jest fanką takich artystów jak: Tegan And Sara, Chvrches, Damon Albarn, King Krule, Beach House, Saint Raymond, Warpaint, Tame Impala, Bon Iver, Fleet Foxes, Foals, Pink Floyd, Fionn Regan.
Żywy portret nastoletniego głębokiego myślenia; skomplikowane, niejednoznaczne psychodramy – tak jej twórczość sklasyfikował The Guardian, zaś NME dodawał: Niech szlag trafi wiek. Talent krzyczy głośniej! Jej utwór Sea Creatures w 2012 roku był nominowany do nagrody Meteor Choice Music Prize. Bridie była także finalistką organizowanego przez Spotify A+M Awards 2012.

'Blud'