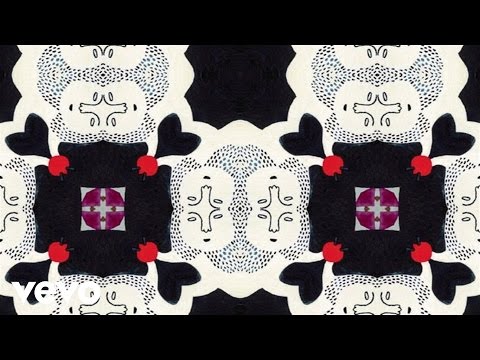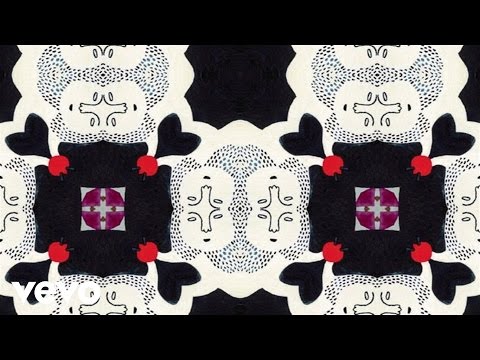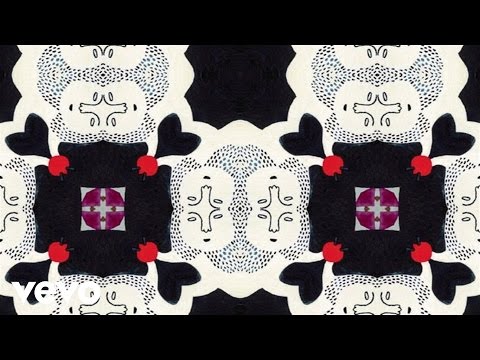 06.11.2014
THE DECEMBERISTS WRACAJĄ W STYCZNIU
19 stycznia ukaże się siódmy studyjny album The Decemberists, zatytułowany 'What A Terrible World, What A Beautiful World'.

Wyprodukowany przez zespół wraz z wieloletnim współpracownikiem Tuckerem Martinem (My Morning Jacket, Neko Case), jest pierwszym studyjnym albumem od czasu The King Is Dead z 2011 roku, który w Stanach Zjednoczonych zadebiutował na pierwszej pozycji listy Billboard 200 i przynosił nominowany do nagrody Grammy singiel Down By The Water. Najnowsze wydawnictwo promuje utwór Make You Better.

Zazwyczaj rezerwujemy cztery czy pięć tygodni w studio i walimy całą płytę – mówi o pracy nad najnowszym albumem Colin Meloy. Tym razem zaczęliśmy od zarezerwowania tylko trzech dni, nie wiedząc, co nagramy. Nie było żadnego kierunku ani wizji, chcieliśmy zobaczyć, co z tego wyjdzie. Pierwszego dnia nagraliśmy na żywo "Lake Song" i w ciągu następnych dni kolejne dwie piosenki. Duch tej sesji był dla nas informacją, co wydarzy się później. W efekcie powstała najbardziej różnorodna i dynamiczna płyta w dorobku The Decemberists. Zarówno pod względem muzycznym, jak i emocjonalnym.